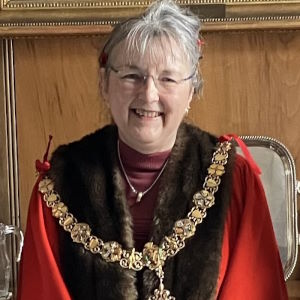 The mayor acts as a representative and focal point of the community, as well as promoting the city.
A new mayor and deputy mayor are elected every May, by the full Council at its annual general meeting.
The current mayor of Cambridge is Cllr Jenny Gawthrope Wood.
Engagements
Every year the mayor and deputy mayor represent the council and the city at many public events.
Charities
Each year, the mayor chooses to champion and raise funds for two local charities.
History
Cambridge has had a mayor since being granted a charter by King John in 1207.