This page provides access information for our public buildings: the Guildhall, Mandela House, and the City Homes office. Contact details for our services are provided on the relevant pages of this website.
These buildings are closed until further notice: Customer reception points closed except for essential appointments.
Cycle parking is available at all listed buildings, and our parking map shows all local car parks. You can get directions on Google Maps, and Traveline can tell you how to reach us using public transport.
See also our Corn Exchange and bereavement services websites.
Mandela House
Mandela House, 4 Regent Street, Cambridge CB2 1BY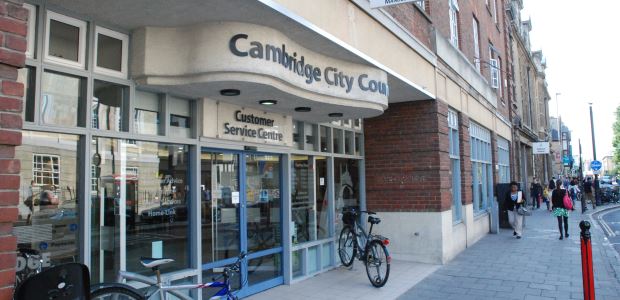 Mandela House is home to our customer service centre.
The Guildhall
The Guildhall, Market Square, Cambridge CB2 3QJ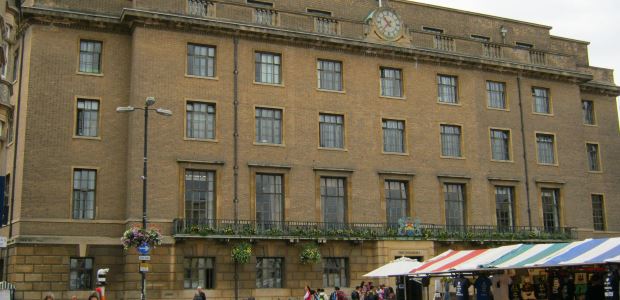 The Guildhall is home a customer service reception desk.
City Homes office
171 Arbury Road, Cambridge CB4 2YG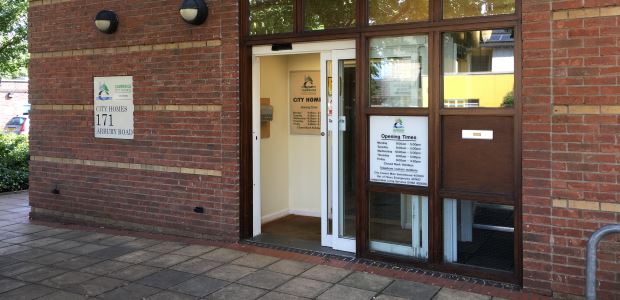 Map