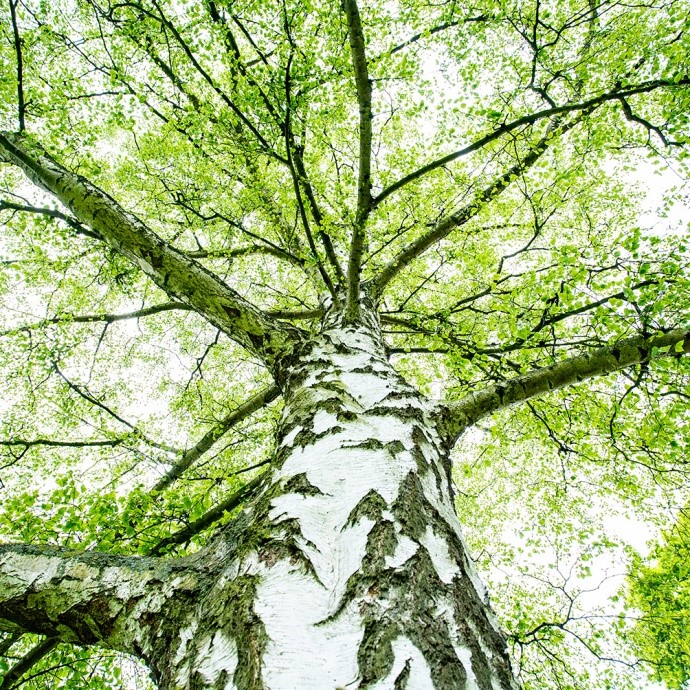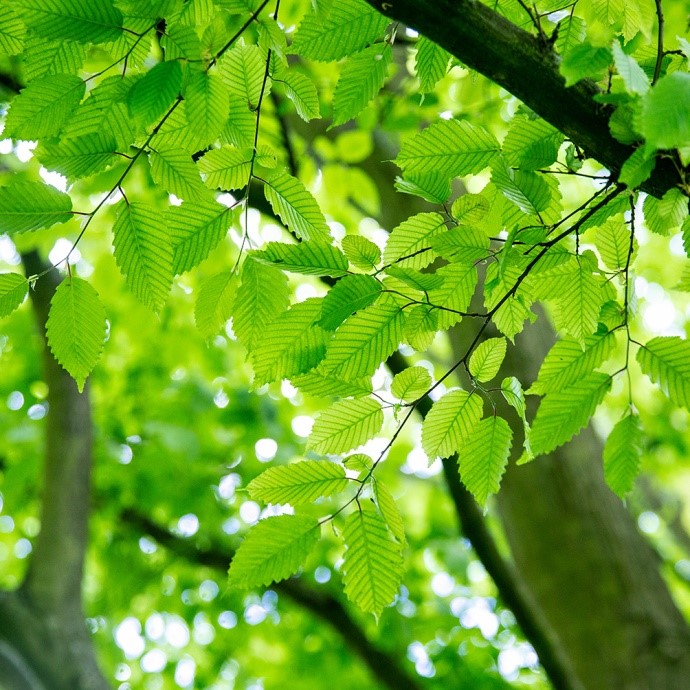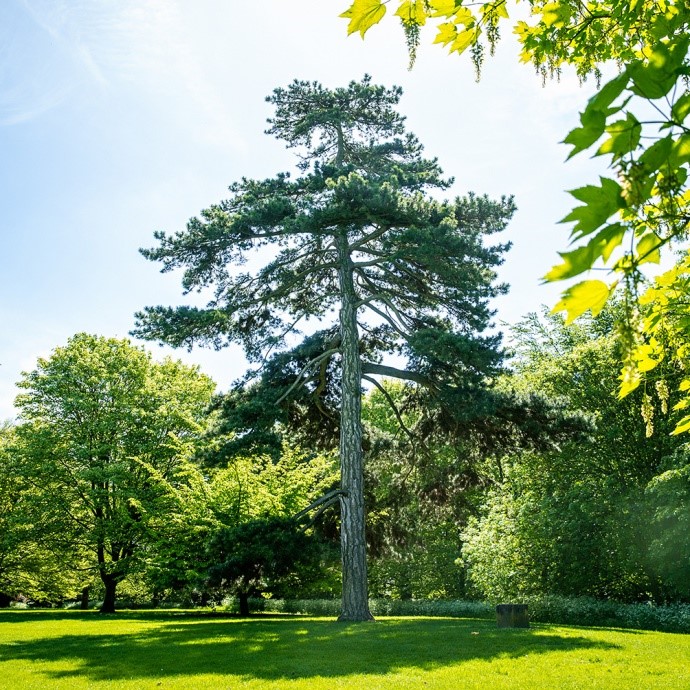 Trees along the streets, in parks and gardens help add to Cambridge's character and add to its biodiversity.
By producing oxygen, binding dust particles and providing shade, trees improve the city's climate in a sustainable way, and make a vital contribution to the well-being of the city's population.
Read our full tree strategy which sets out our policies for managing trees in Cambridge to maximise their benefits, or visit the pages below to find out more about the city's trees and how you can get involved.
Watch our short video about trees in Cambridge, which introduces the work we do to plant and protect trees, and our free trees for babies scheme.
Tree projects and information