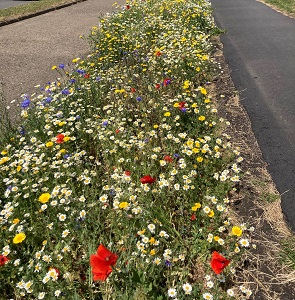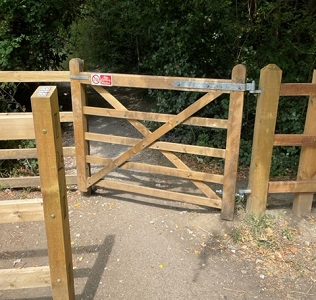 CAMBRIDGE City Council has today (21 September) launched its Environmental Improvement Programme (EIP), which gives residents the opportunity to identify where to invest £170,000 in grant funding on small-scale physical improvements to the city's streets and open spaces.
Anyone living in Cambridge is invited to put forward suggested projects for EIP funding. Examples of previous EIP funded projects include work to improve war memorials and recreation grounds; planting trees and wildflower areas; and installing gates, benches, notice boards and wayfinding lighting.
The council is also inviting Cambridge residents to comment on the suggestions put forward. Residents wishing to suggest and/ or have their say on a project, can do so by registering on our new consultation and engagement platform.
To be eligible for funding, projects need to support the council's commitment to improving the local environment, and:
Have a direct, lasting and noticeable improvement to the appearance of a street or area

Be a c

apital project (creating or buying a new item, or refurbishing an existing item)

Be publicly visible and accessible

​

Have no or low future maintenance costs. 
Cllr Alex Collis, Executive Councillor for Open Spaces, Food Justice and Community Development, said: "If there's something that you feel would improve your local neighbourhood – please put it forward and/ or let us know what you think, and it could be funded through EIP funding."
The deadline to put forward a project idea is Friday 28 October (but the earlier you can submit your suggestions, the more chance there is for others to support your project on the consultation platform). Eligible proposals will be presented to the Environment and Community Scrutiny Committee, and the Executive Councillor for Open Spaces, Food Justice and Community Development will determine which projects are allocated funding.
Successful projects will receive funding early in 2023 and should be completed by the end of 2023.
Find out more information about the Environmental Improvement Programme funding round, including how to suggest your idea or how to comment on other people's ideas. 
Anyone who is unable to access the information online can email the council (project development@cambridge.gov.uk) or call 01223 457354 to discuss alternative options.