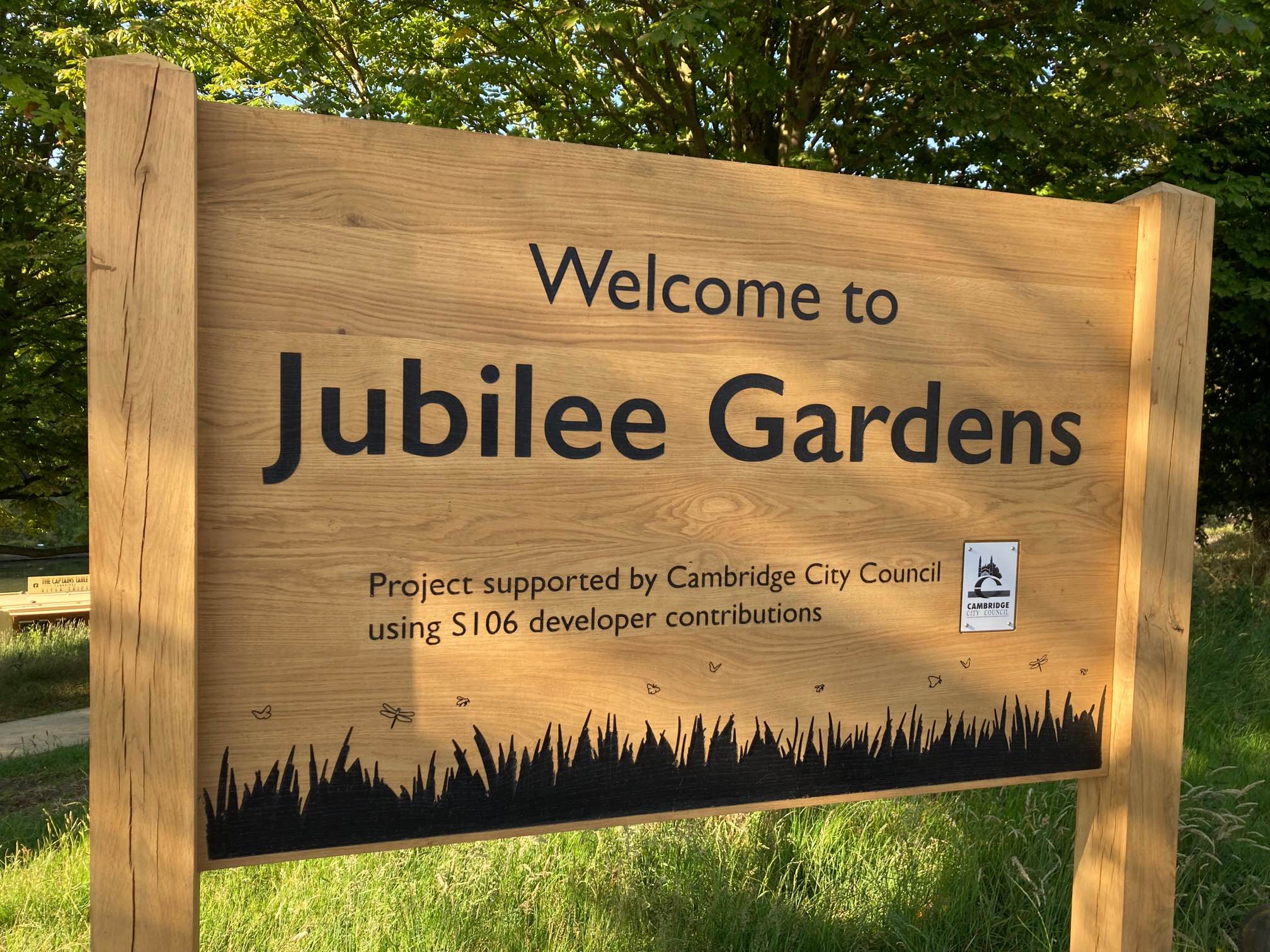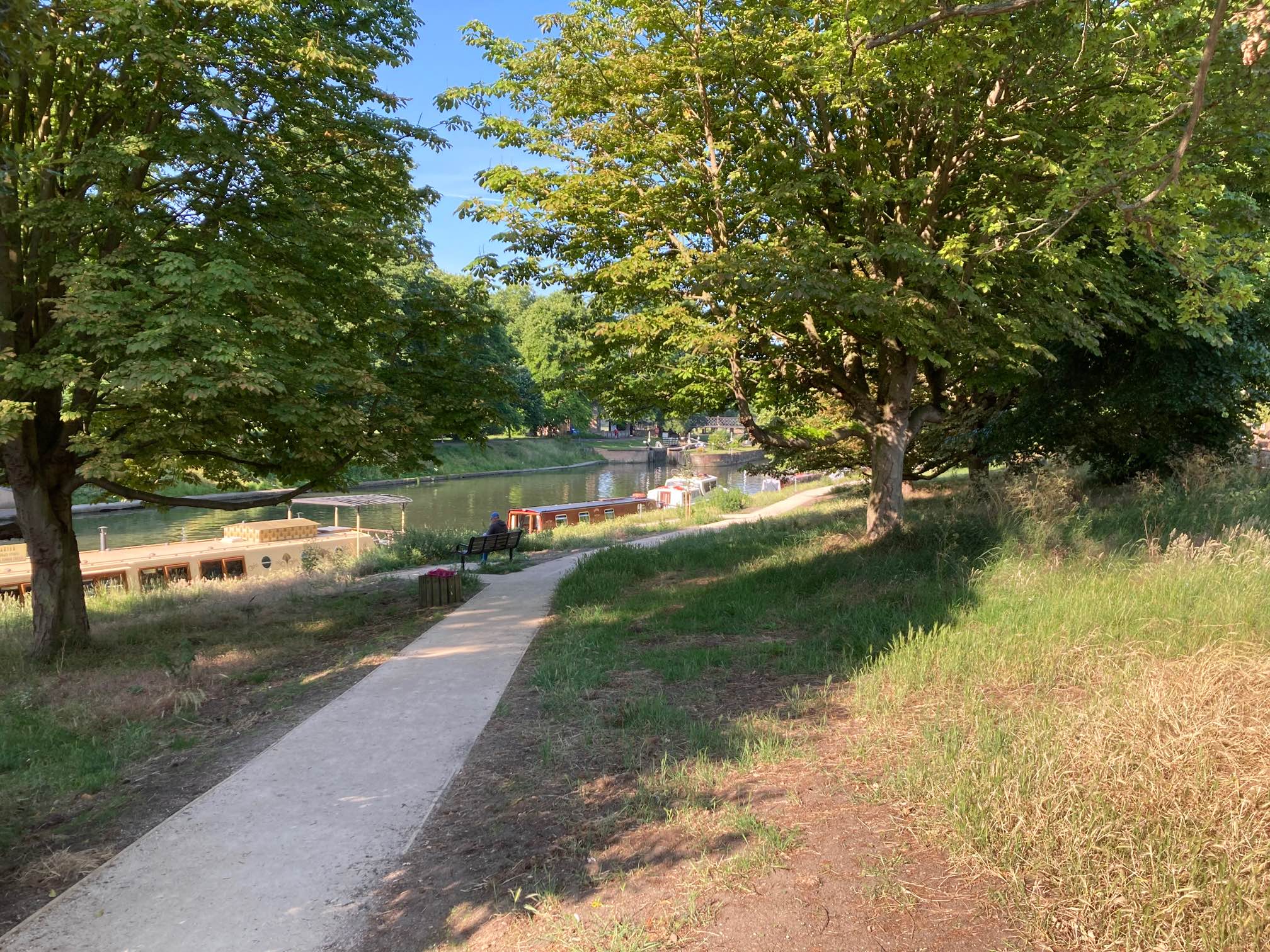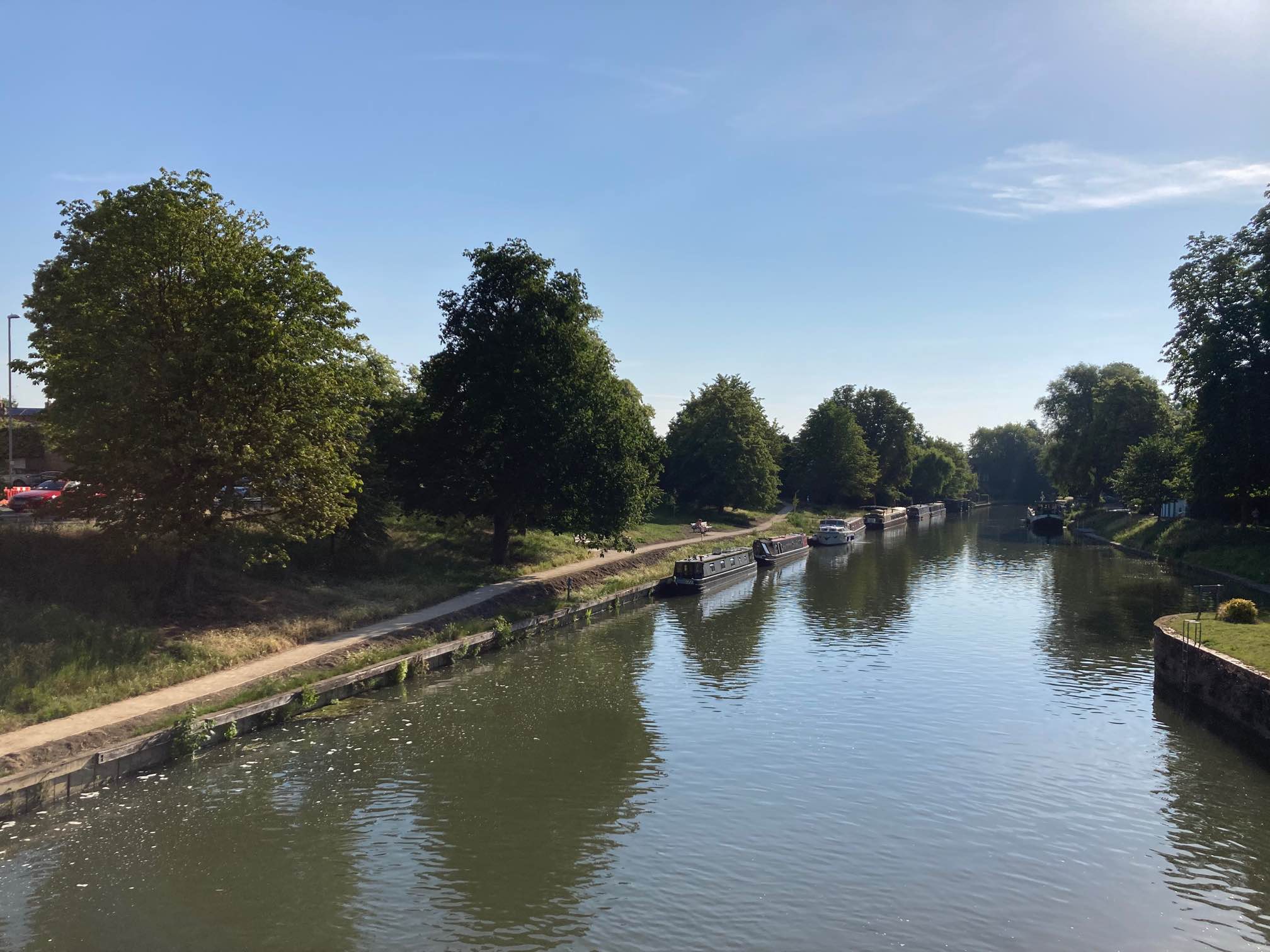 JUBILEE Gardens – located on the riverbank on Chesterton Road next to the Boathouse Pub – has been given a facelift by Cambridge City Council, with a new footpath and extra seating now providing more opportunities for residents to enjoy a view of the River Cam and Jesus Green.
Officially opened on Friday (1 July, 2022) by the Mayor of Cambridge, Cllr Mark Ashton, a new footpath improves access to Jubilee Gardens for everyone including people with restricted mobility, which also ensures better access to the riverside moorings and riverside restaurant.
Cllr Mark Ashton, the Mayor of Cambridge, said: "The new footpath is a welcome addition to the open space giving more people access to this beautiful site overlooking the River Cam and Jesus Green. I'm pleased to be able to officially open the new path which I hope will be used by local residents as well as visitors to the city."
Cllr Alex Collis, Executive Councillor for Open Spaces, Food Justice and Community Development, said: "Jubilee Gardens is in a long grass area, which supports a wider range of plants and insects and these new accessibility improvements to the space ensure residents can enjoy spending time in these tranquil areas. This project is an example of how being mindful about our shared spaces can create peaceful areas to benefit both humans and nature. We hope people will be able to discover and enjoy greater access to this location next to the Cam."
The improvements were funded by Section 106 developer contributions. Greater Cambridge Shared Planning service uses S106 developer contributions to secure facilities through the planning process for new developments, including securing funding for open spaces.