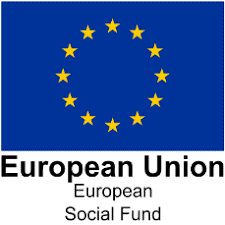 If you are aged 15 to 24 and looking for work, training or further education, support is available from our Cambridgeshire and Peterborough Region of Learning project.
The project can provide you with mentoring support, coaching, training, and basic skills qualifications. You must be unemployed to qualify for help, or not in education or training.
Contact us to find out more about the project and how to access support.
XP digital platform
The XP digital platform created by the Region of Learning, connecting organisations, services, and employers in Cambridgeshire and Peterborough with 15 to 24 year olds.
It enables young people to explore, engage, and articulate their skills and learning experiences to opportunity providers.
Badge it (participants)
Participating 15 to 24 year olds can create digital badges. The badges promote the learning activities, events and opportunities.
Pledge it (businesses)
Businesses and employers can pledge to recognise digital badges as part of their inclusive recruitment process.
Partnership
Region of Learning documents
We run the project in partnership with Form the Future and Shift Momentum. It is funded by Anglia Ruskin University, Arts Council England, Cambridgeshire County Council and the European Social Fund.